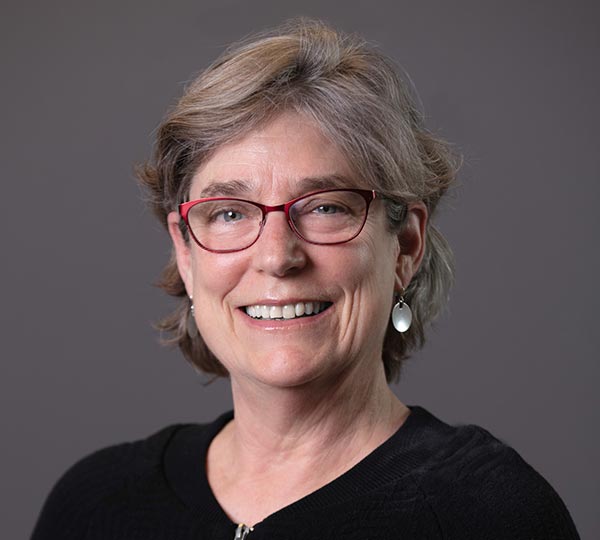 Cris Coffin helps guide AFT's federal and state policy engagement. She also directs the National Agricultural Land Network, which supports state and local governments, land trusts, agricultural service providers, planners, and conservation organizations and builds their capacity to advance farmland protection. Cris served for fourteen years as AFT's New England director. She has held several positions in the U.S. Senate, including as professional staff on the Senate Committee on Agriculture, Nutrition, and Forestry, and as chief of staff to Senator Herb Kohl. Cris farms part-time with her husband, running a small pastured poultry operation in western Massachusetts. She is an alumna of the University of Massachusetts-Amherst and holds a Juris Doctor from Georgetown University.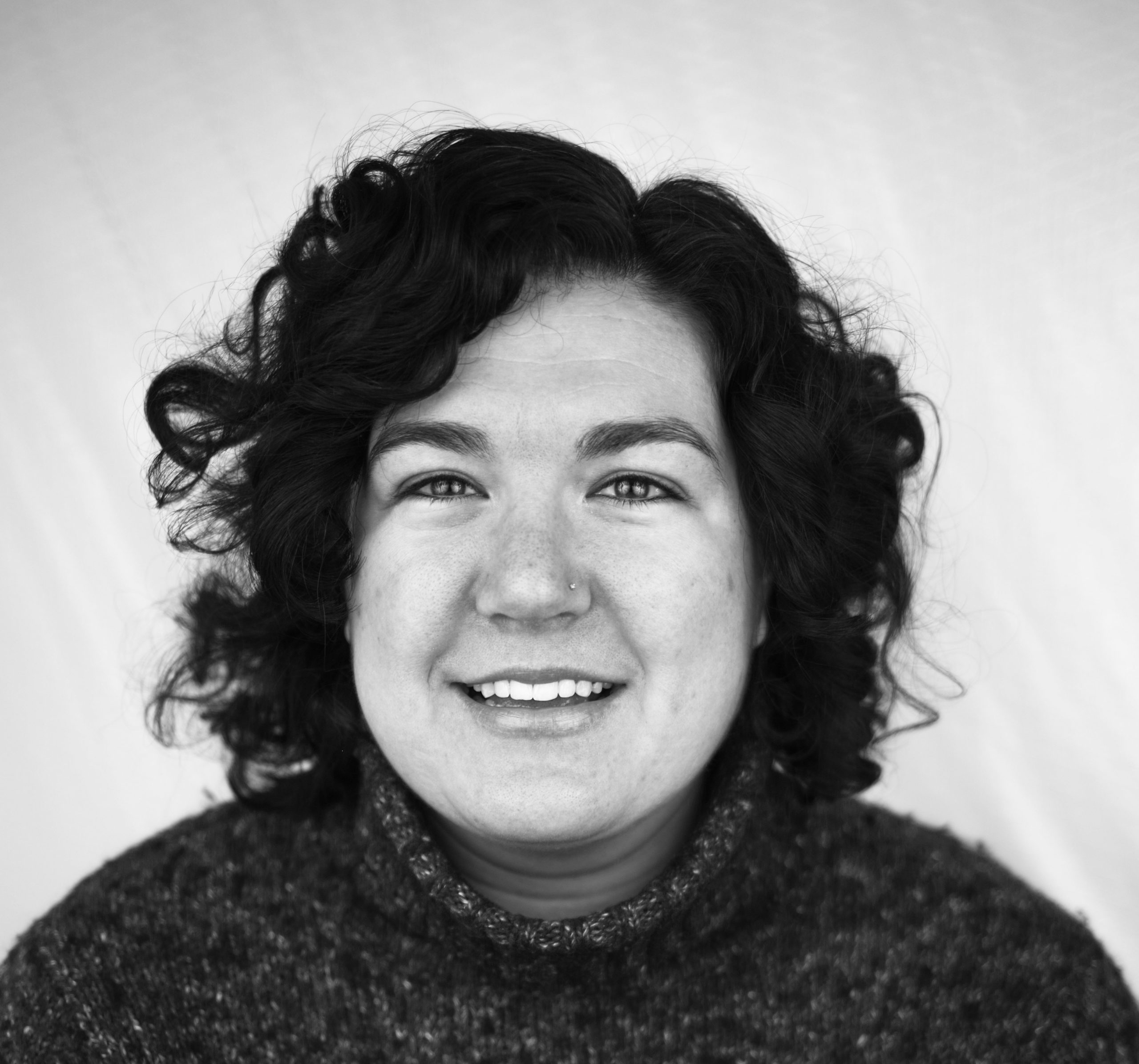 Suzanna Denison (they/she) is the Land Access Training and Transition Program Manager and a certified Land Access Trainer for the Farms for a New Generation national initiative. They are a passionate advocate for farmland access and preservation and grew up on a conventional vegetable farm in Maine, which transitioned to organic production in the 1990s. Off-farm, they directed the Western North Carolina (WNC) FarmLink program, which was a partnership facilitating successful relationships between farmers looking for land to farm, and landowners aspiring to keep their farm and forest land in agriculture. In an effort to expand their work in farm transition planning, Suzanna became a certified farm succession coordinator through the International Farm Transition Network in 2018.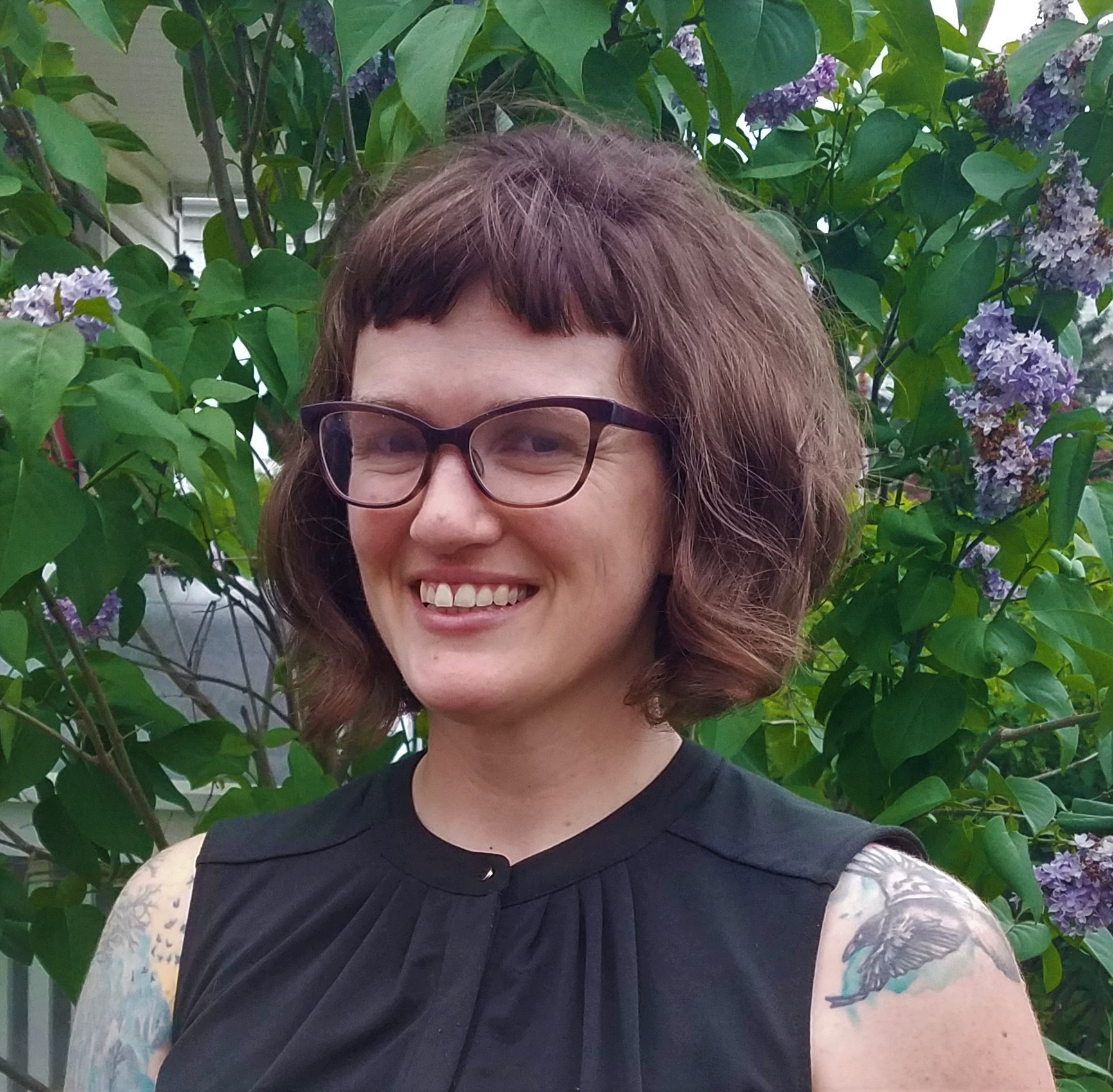 Megan Faller manages the communication and outreach efforts for AFT's national Farms for the Next Generation project, supports the Farmland Information Center outreach, and contributes to AFT's projects in New England. Before joining AFT, she was the farm manager for Alaska Pacific University where she managed a five-acre vegetable operation; organized and publicized the university farmers market, educational gatherings, and music festivals; and preserved 78 acres of farmland. Prior to that she farmed in New York's Hudson Valley, eastern Massachusetts, and Argentina. Megan holds a Bachelor of Fine Art in modern dance and a Master of Arts focused on food system change through collective creativity.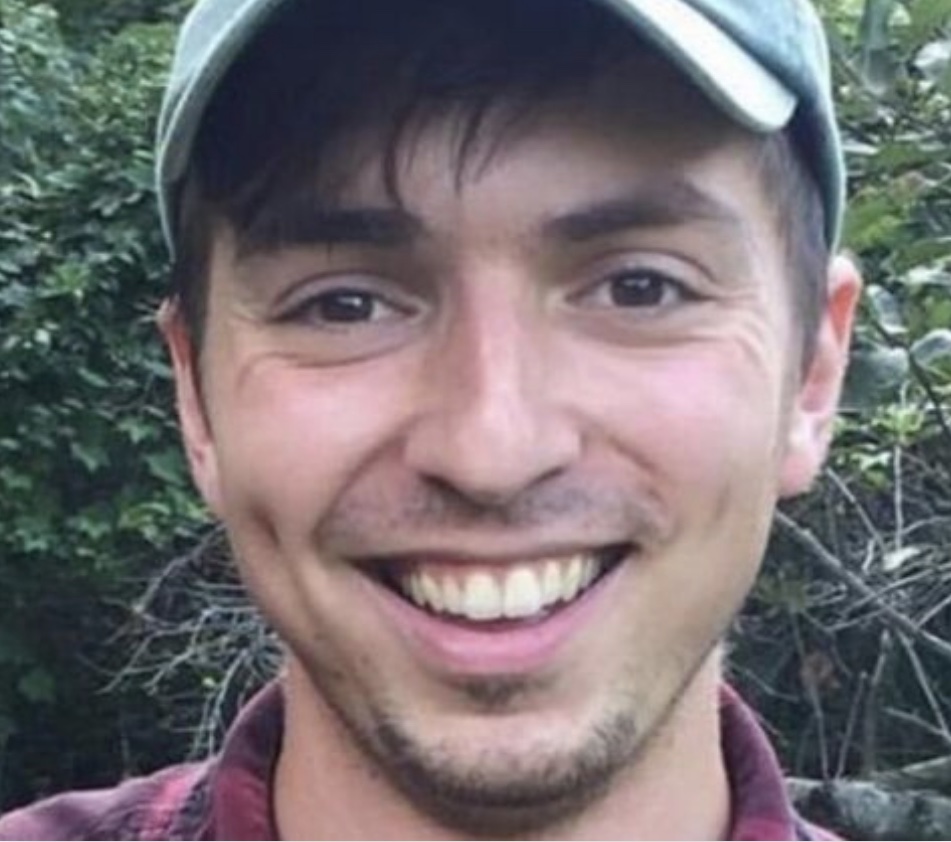 Corey Thomas (he/him) is the Program Coordinator for AFT's Farms for a New Generation. Corey has spent the last 8 years working for a variety of farms including vegetable farms, diversified livestock operations, and fish hatcheries. He has spent the last few years in community programming and educational engagement through community gardens, afterschool programs, garden construction, and educational workshops. He has a bachelor's degree in animal science and a master's in curriculum and instruction with a concentration and certification in K-12 agriculture education.