The Community of Practice is made up of LAPI program coordinators from each state that currently has, or is pursuing a Land Access Policy Incentive. The Community of Practice meets regularly to support LAPI managers in interpreting, implementing, and promoting LAPI programs and to improve the relevance and utility of our research. With any questions about the LAPI Community of Practice, please contact Corey Thomas of American Farmland Trust.
Current Members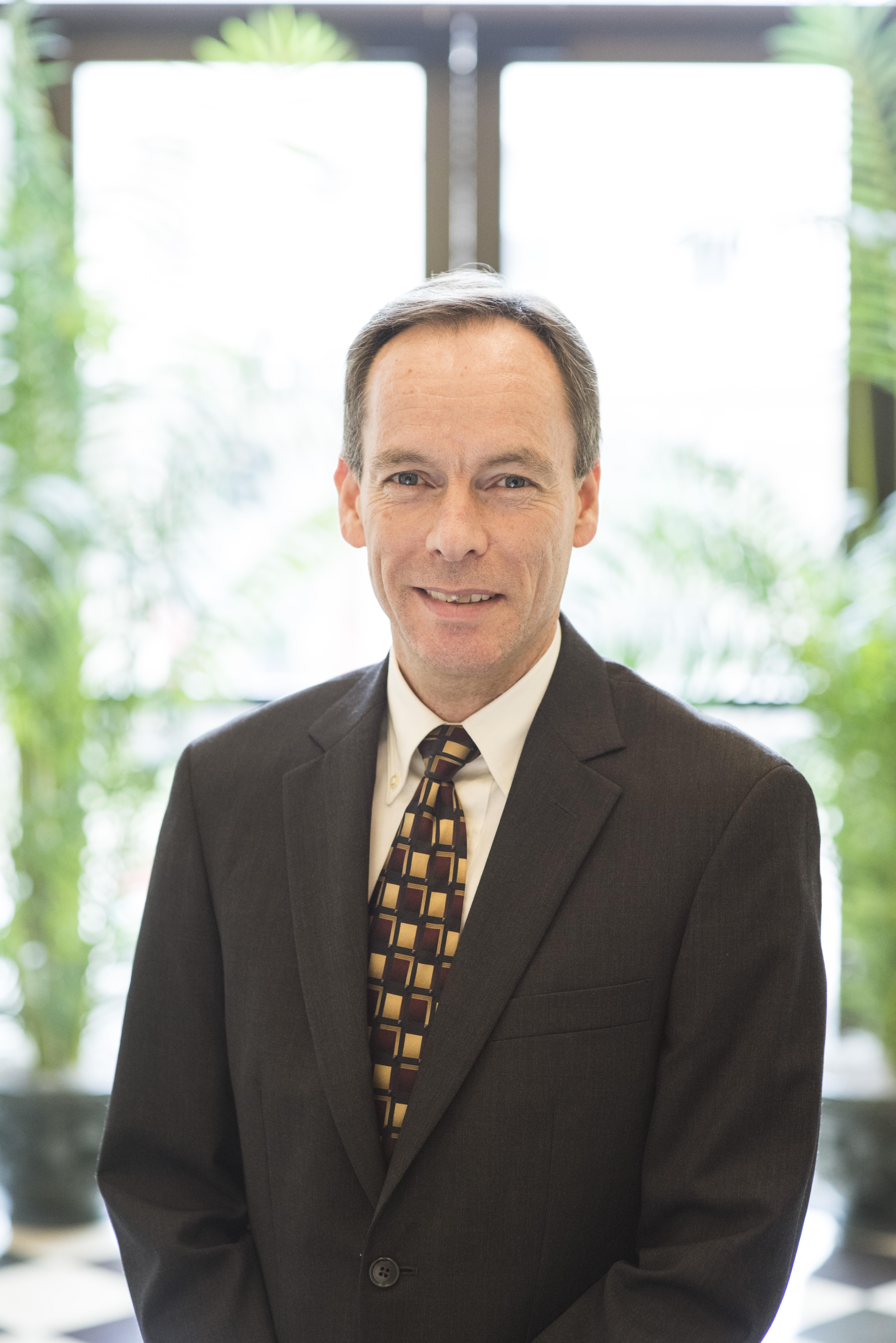 Tim Back is Assistant Director of the Incentive Administration Division for the Kentucky Cabinet for Economic Development. Tim has more than 30 years of experience with the Cabinet for Economic Development, working in a variety of business development and incentive programs, including the Kentucky Selling Farmer Tax Credit program. Tim is a native of Kentucky and received a B.B.A degree from Morehead State University and an M.B.A degree from the University of Kentucky.
Jenny Heck is a program administrator for Minnesota Department of Agriculture's Rural Finance Authority, where she manages the Beginning Farmer Tax Credit and Down Payment Assistance Grant. Jenny's background includes farmers market management, horticultural production and support for small-scale and emerging farmers.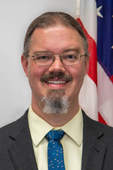 Jimmy Kroon has served in several roles at the Delaware Department of Agriculture since 2003. He currently oversees the administration of DDA, including the agency's daily operations, annual budget, and technology initiatives. He also directly manages the Delaware Agricultural Lands Preservation Program with over 140,000 acres of permanently preserved farms. Jimmy's prior experience at DDA includes apiary inspection, pest detection of crop, nursery stock, and forest pests, coordinating GIS projects for farmland preservation and other programs, and supporting wildland fire response in western states as a GIS Specialist. Jimmy resides in Felton, and holds degrees in biology and environmental science from the University of Maine at Machias, and a graduate degree in geographic information systems from Penn State.


Stephen McHenry has served as MARBIDCO's Executive Director since December 2006. The majority of his career has been devoted in one way or another to serving the rural citizens of Maryland. He previously served as Executive Director of the Rural Maryland Council and Director of Government Affairs for the Maryland Municipal League. Steve earned a bachelor of arts degree in social science (political science) from St. Mary's College of Maryland and a master of general administration degree from the University of Maryland's Graduate School of management and Technology. He is a member of several trade and professional organizations, including the Maryland Farm Bureau and the Maryland Economic Development Association. Steve was a member of the 2000 Class of LEAD Maryland and the 2002 Class of Leadership Maryland. A lifelong Maryland resident, Steve and his wife reside in Anne Arundel County. They have three daughters.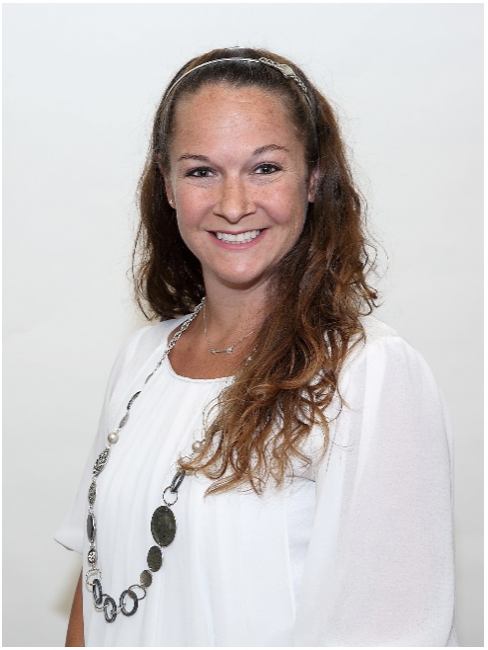 Tammy Nebola is a Program Specialist for the Iowa Agricultural Development Division of the Iowa Finance Authority. She started with the Division in 2008 and manages the two loan programs, the Beginning Farmer Loan Program (Aggie Bond Program) and the Loan Participation Program. Tammy has also assisted many other states with best practices when creating or enhancing their Aggie Bond programs. Tammy serves as a Board Member and Treasurer for the National Council of State Agricultural Finance Programs. Tammy attended the University of Iowa and Iowa State University, pursuing a Degree in Accounting. She has over 20 years of banking and finance experience, specializing in agricultural and commercial lending, and agricultural bond financing.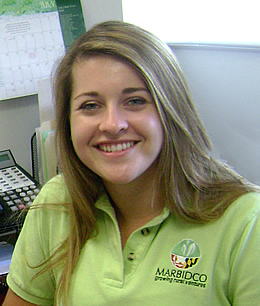 Allison Roe  joined MARBIDCO as a Financial Programs Associate in July 2016. Prior to working for MARBIDCO, Allison worked for the University of Maryland Extension (UME) as a General/Student Assistant at the county and director level, and later as Program Coordinator. At MARBIDCO, Allison provides program outreach and assists in administering loan and grant programs, with a special focus on the "Next Gen" program. Allison earned her Bachelor of Science degree in Agricultural and Resource Economics, with a Field of Study in Agricultural Science, from the University of Maryland, College Park. Allison grew up on the Eastern Shore of Maryland, where she actively participated in 4-H and FFA for several years. She currently resides in Cordova, Maryland.
Samantha Smith is NextGen and Negotiations program  administrator for the Nebraska Department of Agriculture  (NDA). NextGen helps new producers gain access to  agricultural assets. Negotiations provides mediation services  for agricultural borrowers, creditors, and USDA programs  participants. Samantha is a Nebraska native and received a  B.S. degree in veterinary science from the University of Nebraska-Lincoln.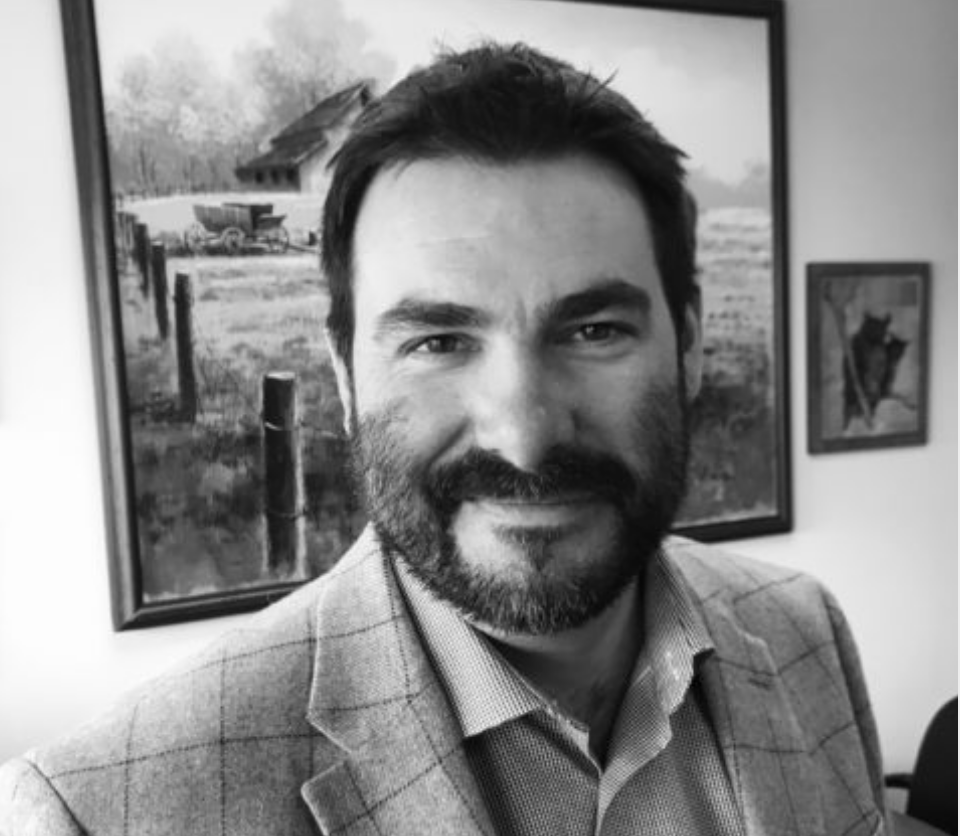 Dan Waldvogle is the Director of External Affairs at the Rocky Mountain Farmers Union which represents family farming and ranching operations and rural communities across New Mexico, Colorado and Wyoming. Dan has a ranching background and has also worked in land access and succession programming to ensure the stewardship of our working lands.
Sarah Campbell, USDA National Beginning Farmer and Rancher Coordinator
Jessica Neff, Ohio Department of Agriculture Office of Conservation
Jenna Segal, National education and outreach specialist with the FSA Outreach Office
Sarah Spishock, Economic development consultant at the Pennsylvania Department of Community and Economic Development