Food council members and SNAP Ed program coordinators are invited to the professional development opportunity, the C.A.N. I. training series, Creating and Nurturing Inclusivity. Sponsored by the State Department of Health, Division of Nutrition and Physical Activity and the Indiana Sustainable Agriculture Research and Education (SARE) professional development, this program is free for individuals who serve on a food council board, work in food systems, and work on the SNAP Ed programs.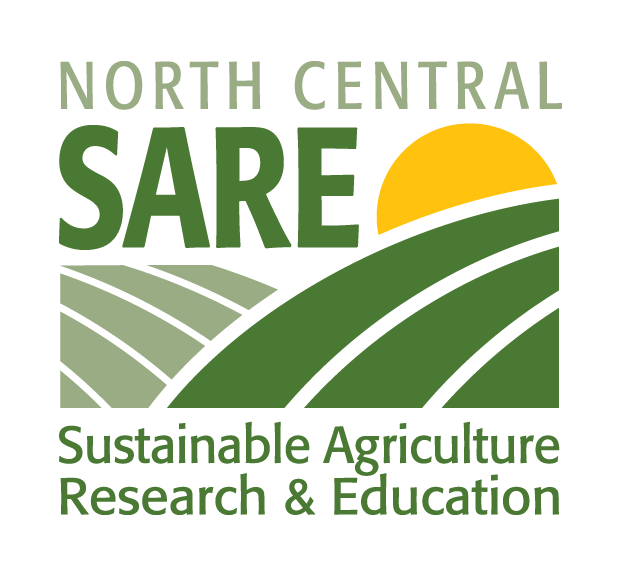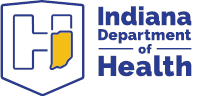 This online learning opportunity will take place over a series of weeks, with the expectation that participants will attend all the zoom meetings and complete the pre-meeting work. This is a professional development program designed to help you work with greater awareness and action in your community food system.
Mondays 2-4 pm (ET) and 1-3 pm (CT)
May 3, 10, 24 and June 7, 2021
Registration is full for this event. We thank you for all the strong interest!